Maximize Your Top Line with Predictive Analytics in Insurance Business
GrayMatter's Insurance Analytics (IA+) providing 5 effective ways to maximize your insurance business top line, with the help of Data Science techniques and Predictive Analytics in insurance business:
Product Recommendation: Recommending top 3 products to be positioned to potential customer by analyzing demographics purchase behavior, social media profiling etc. Matching specific products for customers who would be more willing to buy, increases sales conversion ratio.
Product Positioning: Bundling of products to be positioned for sale to a particular prospect e.g. application of association rules can identify a trend that customers in late 30's who bought investment linked policy, also bought term Insurance. In this case, two products can be bundled with promotional offer for people in late 30's, with expectation that both products will sell more.
Minimize policy lapse: Predict analytics in insurance lapse with the help of regression models using data from customer demographics and interactions. Proactively address the customers whose policies are likely to lapse and try to retain these customers.
Opportunity servicing for existing customers: Change in life status (marital status, occupancy, health) necessitates changing insurance needs. Regression modelling can help predict which new product or product variant needs to be positioned to meet the customer's current insurance needs.
Campaign Effectiveness: Selecting prospects for a campaign based on likelihood of purchase determined by historical analysis of demographics, purchase behavior, product preferences etc. Identification of a targeted audience leads to more effective campaigns and lead generation.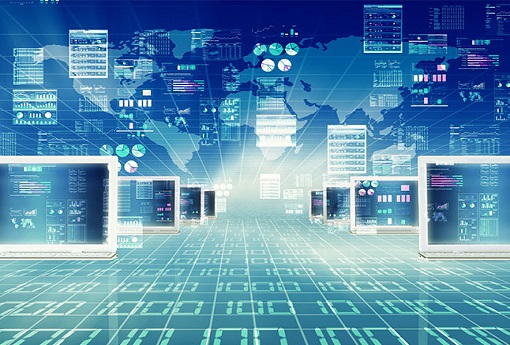 Benefits of Predictive Analytics in the Insurance Business
Predictive Analytics is Insurance is usually accepted in marketing for customer acquisition, retention and up-sell/cross-sell to grow the business.
Predictive Analytics enable better risk assessment and classification which leads to better pricing in underwriting.
Predictive analytics can used better to detect and "flag" potential fraudulent and duplicate claims in insurance business