Insurance Finance Analytics Overview
The Finance department of the Insurance company largely caters to the book keeping and the financial health in terms of expenses, investment and also cash reserves for claim payment. Maintaining the solvency ratio and the regulatory reporting is also an important requirement of this organization. GrayMatter providing Insurance Finance Analytics solution with the following sub modules:
Revenue Analysis
Policy level profitability
Cash flow management
Break even by cost centre/ branch
Financial Ratio
Financial Reporting (P&L)
Budgeting
Gross Written Premium ( GWP)
Renewal Premium
Investment Income
Income/ loss from Re-insurance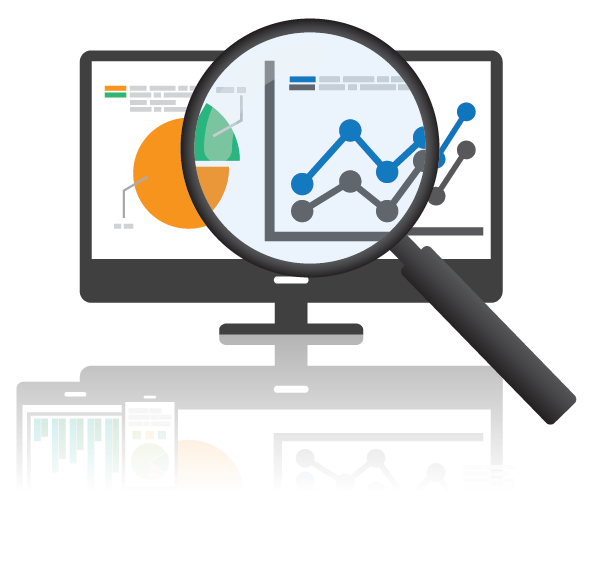 Policy Level Profitability
Financial measures , Revenue & Cost against the budget on a monthly, quarterly & annual basis for each policy as per Insurance company financial modules
Compare & Analyze various Revenue & Expenditure heads
Cash flow
Available funds
Working capital
Treasury balance
Investment portfolio.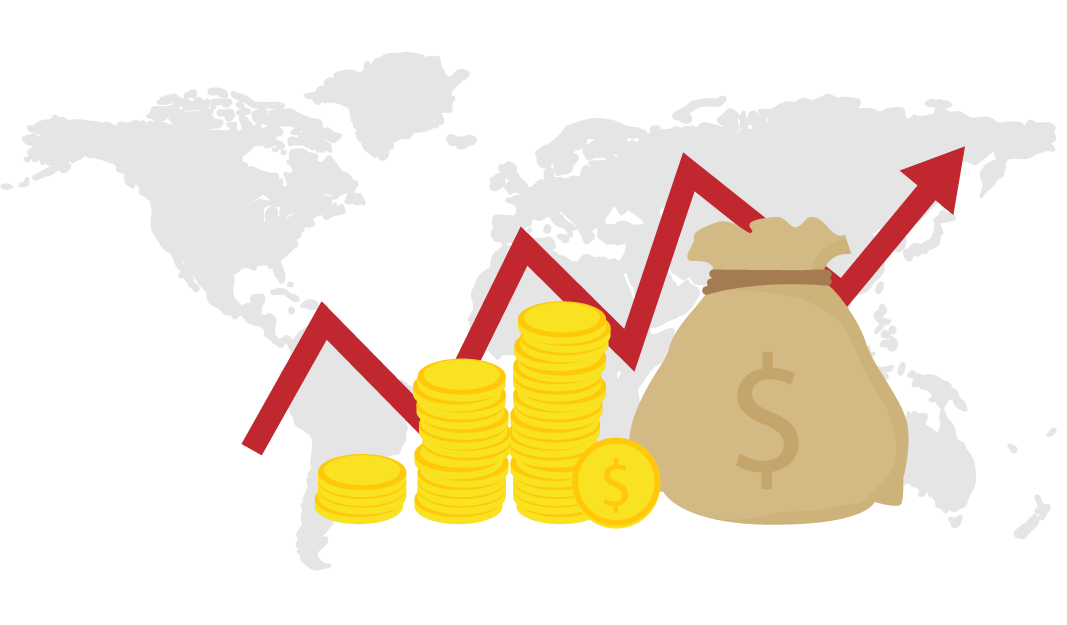 As per regulatory requirements calculation of insurance related ratios.
Capital management
Debt management
P&L
Liquidity