Insurance Sales and Distribution Analytics – Overview
Insurance industry by far has the most competitive business environment and the Sales and Distribution Channel is one of the key functions to the overall growth. Maximizing growth in the insurance industry depends on effectively managing multiple distribution channels and intermediaries. To cover all these GrayMatter's providing IA+ Insurance Sales and Distribution Analytics.
GrayMatter's IA+ Insurance Sales and Distribution Analytics covers all distribution channel such as Agency, Bancassurance, Broker, Corporate, Direct & Online sales Channel. It provides end-to-end sales management solution which helps in devising intelligent distribution strategies, effective channel management, lead management, channel productivity, recruitment, training effectiveness & Sales contest management. Insurance Analytics (IA+) also provides advance analysis for Up-Sell/ Cross Sell, Campaign managements and Sales planning & forecasting.
GrayMatter's IA+ Insurance Sales and Distribution Analytics consists of following sub-modules:
New Business
Renewals & Persistency Management
Recruitment & Manpower
Lead Management
Sales Contest Analysis
Training Effectiveness
Sales Forecasting & Planning
Sales & Distribution channel primarily drives new business in terms of Annualized Net Premium (ANP), Gross Written Premium (GWP), First Year Premium (FYP), New Business Premium (NBP), Number of Policy (NOP) & Riders contribution percentage to policy base premium. Insurance Sales and Distribution Analytics module also helps in analyzing new business by distribution channel, geography, Product Class / sub class, modal premium and provide comparison with previous month/ Qtr/ Year and MoM/ QoQ/YoY growth trend
Renewal & Persistency Management
Insurance is a long term contract between the Insured person or Insured goods or services and the Insurance Companies. Hence, policy renewals / persistency determine the profitability of Insurance companies.
Insurance Analytics (IA+) provides various analysis towards Renewals / Persistency such as persistency by
Products main class & sub class
Modal premium (Monthly/ Quarterly / semi-annual & annual)
Payment like cash/ cheque, credit cards, direct debit etc.
Policy tenor
Individual producers/ corporate agents & broker
Customer profile (demographic, geographic & behavioural)
Traditionally, individual agents/producers contributes 50% – 80% of Insurance premium. Unit Managers spends most of their time in recruitment & development of agents / producers. Insurance Analytics (IA+) provides various analysis towards Recruitment's & manpower
Recruitment analysis (Opening count, New recruitment's, Attrition, total manpower)
Agency segmentation (Age group, Gender, profession, Race, city, town, etc.)
Agent category (New recruits, existing agents, NDRT, COT, TOT etc.)
Attrition Analysis (0-3 months, 3-6 months, > 1 year)
Recruitment & Attrition trend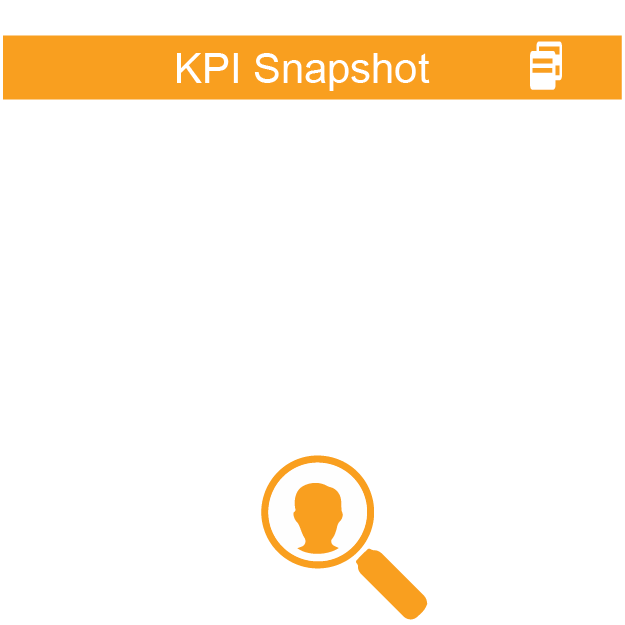 Effective management of sales pipeline is as important as generating new leads. Insurance Analytics (IA+) lead management analytics provide complete funnel management from new leads to closure and closure ratio.
Mobile apps developed for Sales Activity Management (SAM) helps in monitoring the total active leads in the system as well as it gives the status of sales pipeline at various stages from appointments to need analysis, proposal & closure by agents & unit manager on a daily/ weekly/ monthly basis against the target.
Insurance Analytics (IA+) offers comprehensive analysis for training effectiveness in terms of measurable improvements in performance after training
No. of Training conducted in a month/ Qtr
No. of Agents/Unit Manager attended the training
Average Performance before training
Average Performance after training
Percentage growth in performance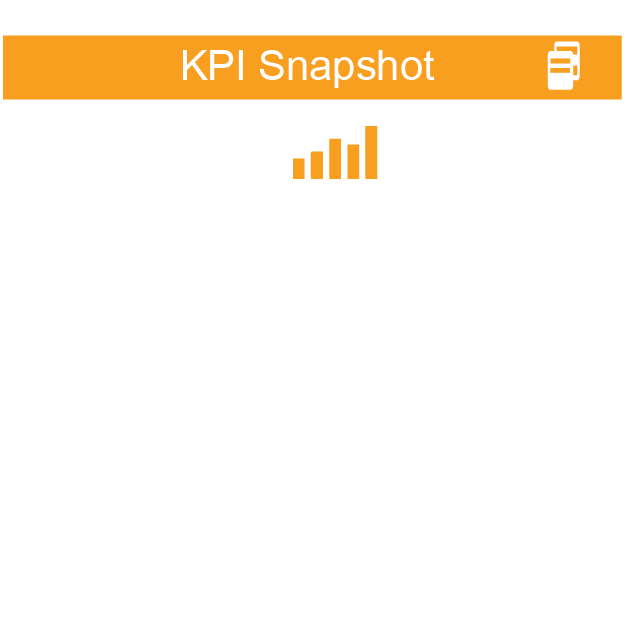 Sales Forecast & Planning
GrayMatter's IA+ Insurance Sales and Distribution Analytics offers Sales forecast & Planning application where each Unit Manager/ Agency Manager can project their new business( ANP/ FYP/GWP/ NOP) based on their past trends and forecast. The projected number will be automatically rolled up to the respective supervisor who can measure their team performance against the projection and also track their input activities